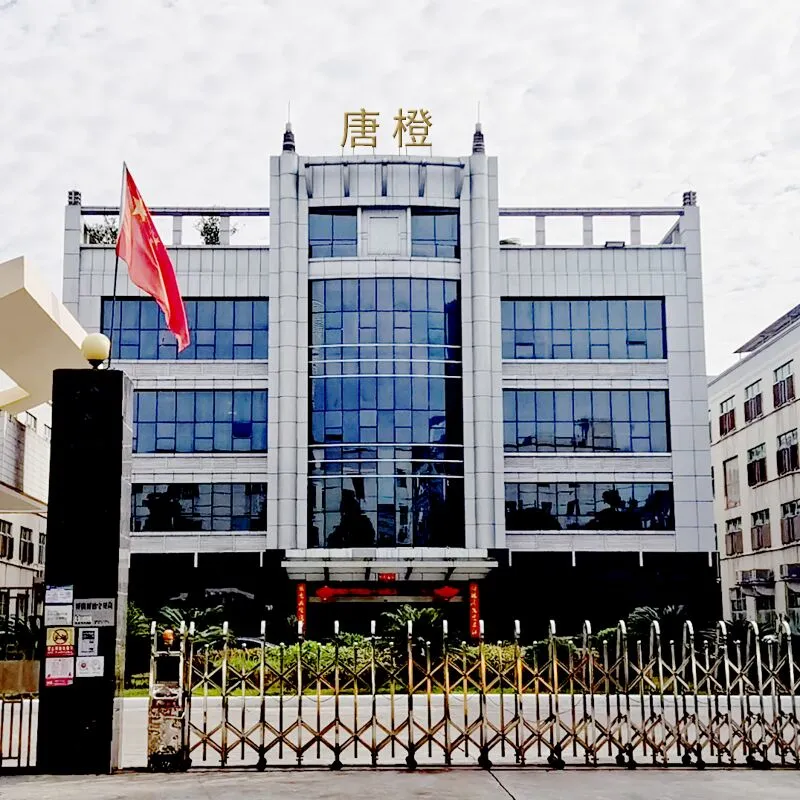 Guangzhou Tangcheng Technology Co., Ltd.
Guangzhou Tangcheng Technology Co., Ltd. is A Processing Company Integrating R&D , Production And Sales. The Company Boasts An Area Of 10,000m², Mainly Focusing On The Health Industry, Smart Products And Other Fields. It Adheres To The Principle Of "Quality First", And The Products Are Well-Received Throughout The World. On Top Of That , We Provide OEM/ODM Brand Customization And Processing Services As Demanded By Clients. Friends Across The Globe Are Welcome To Visit, Provide Guidance Or Negotiate Business With The Company. Our Company Offers Variety Of Products Which Can Meet Your Multifarious Demands. We Adhere To The Management Principles Of "Quality First, Customer First And Credit-Based" Since The Establishment Of The Company And Always Do Our Best To Satisfy Potential Needs Of Our Customers. Our Company Is Sincerely Willing To Cooperate With Enterprises From All Over The World In Order To Realize A Win-Win Situation Since The Trend Of Economic Globalization Has Developed With An Irresistible Force.
Sex Toys,Sm Products,Sex Dolls,Sex Lubricants,Condoms
Product Catalogue

>
GIGO IN THE WORLD

we'll do our best to offer customer high quality and service.with continuous technology and management innovation,vold will promote our competition,keep the leading position in china car mat industry and even toward to world advanced class.
Hot single products
FOB Reference Price Purchase quantity (Piece(s))
Minimum order quantity:1 Piece(s)
Payment:L/C,D/A,D/P,T/T,Western Union,Money Gram,Other
If you have any suggestions or questions about us, please contact us.
Contact US

Room 1613, Yanqiao Building, 89 Yanling Road Tianhe District

Guangzhou

Guangdong

https://www.tcbesk.com

+86 20 28909801

+86 20 28909801

prolash88@hotmail.com

+86 13641487533